Latest News
Find out what we have been achieving, celebrating, and participating in around Northland.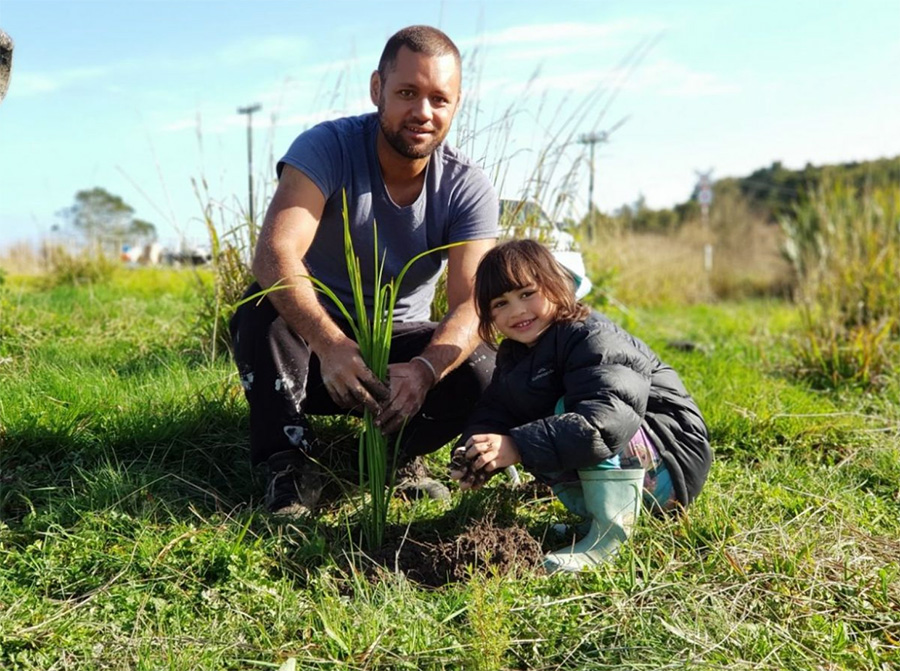 Over 30,000 trees set to be planted as part of a mass planting day
Around 33,500 plants are set to go in the ground as we gear up for a mass planting day before the end of the year.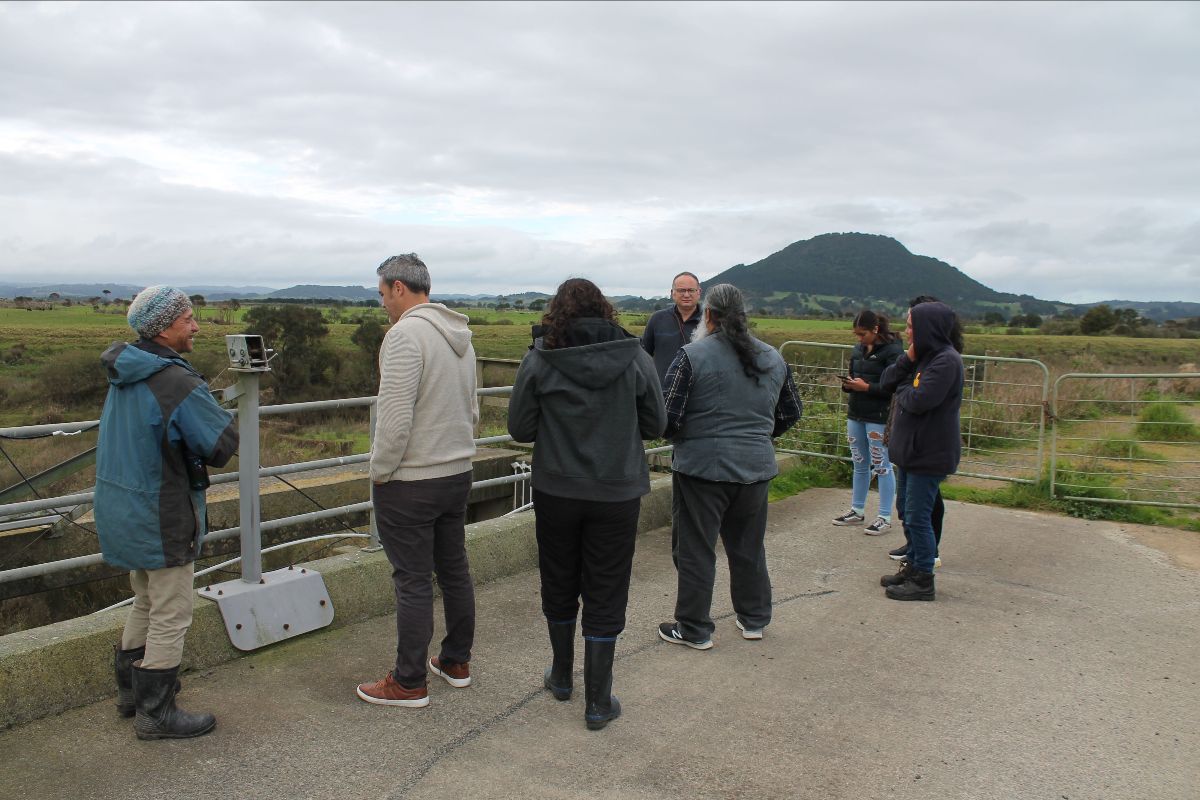 Te Kawa Waiora Research Project set to visit Ngararatunua Marae
Te Kawa Waiora Research Project, under the umbrella of Reconnecting Northland, will be hosting a hui wānanga at Ngāraratunua Marae from 18-19 September.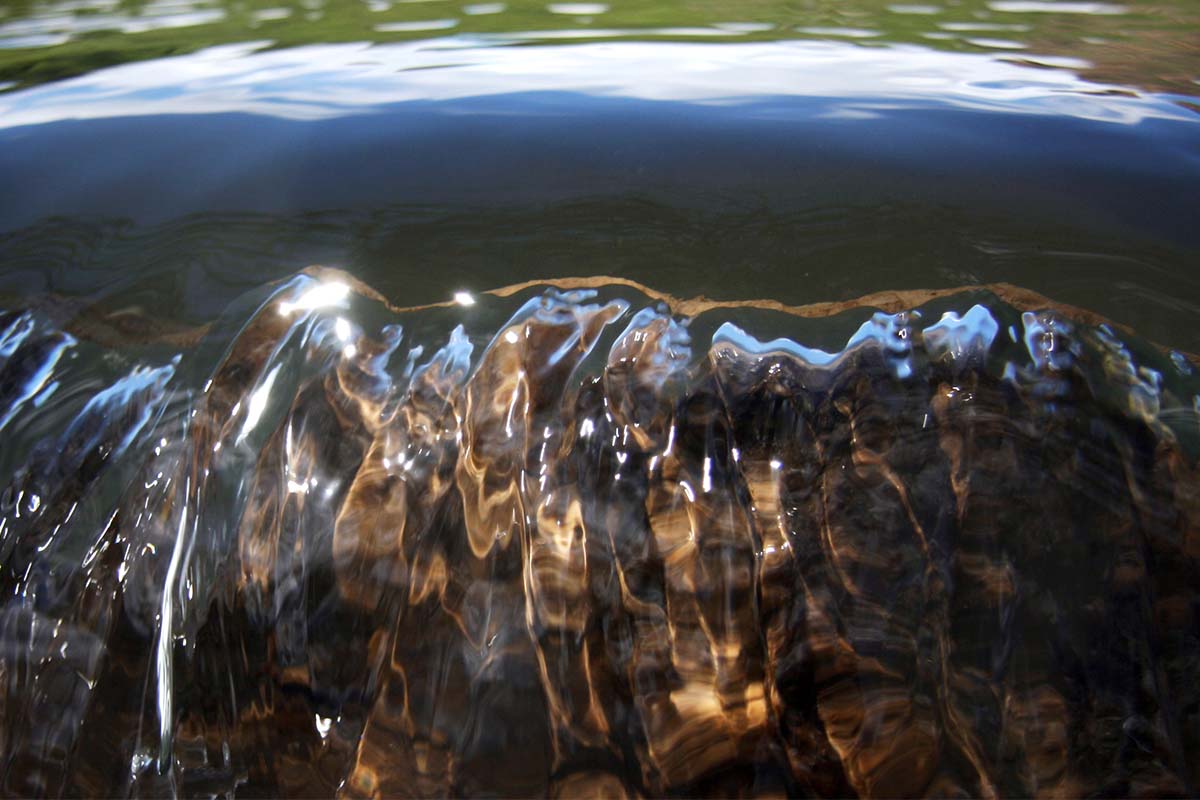 Monthly water monitoring continues at Okarika Pocket
The Living Water partnership between the Department of Conservation and Fonterra will continue their monthly water monitoring runs at the Okaraika Pocket on August 12 and September 9.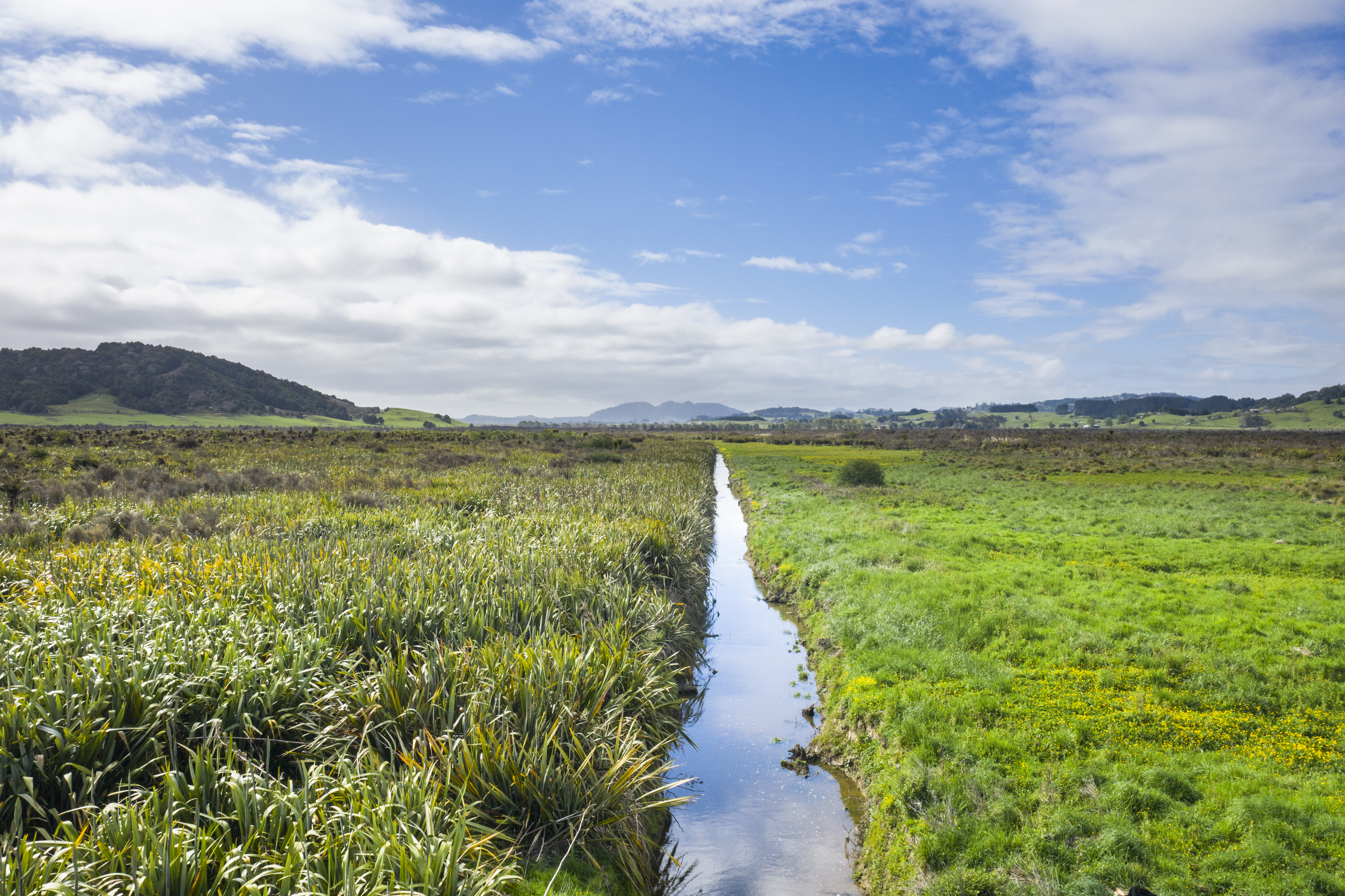 Milestone of 350,000 plants planted in the Upper Wairua catchment
Waimā, Waitai, Waiora and our partners have now successfully planted over 350,000 trees in the Northern Kaipara Moana catchment area.